Founded in 2011, Tourmaline's longevity has allowed us to create scale, develop expertise and cultivate deep connections on both the buy- and sell-side.

Buy-Side Client Depth / Sell-Side Broker Reach
We have built long-lasting relationships with clients, brokers, prime brokers, custodians and market makers. These connections are grounded in mutually beneficial partnerships and exceptional service for our clients and all other market participants.
Some clients tap our targeted expertise. Others leverage our scale and pertinence with the sell side.
We work with start-up firms, emerging managers and mature managers, providing customized solutions that scale as our clients grow, all transparent and measurable.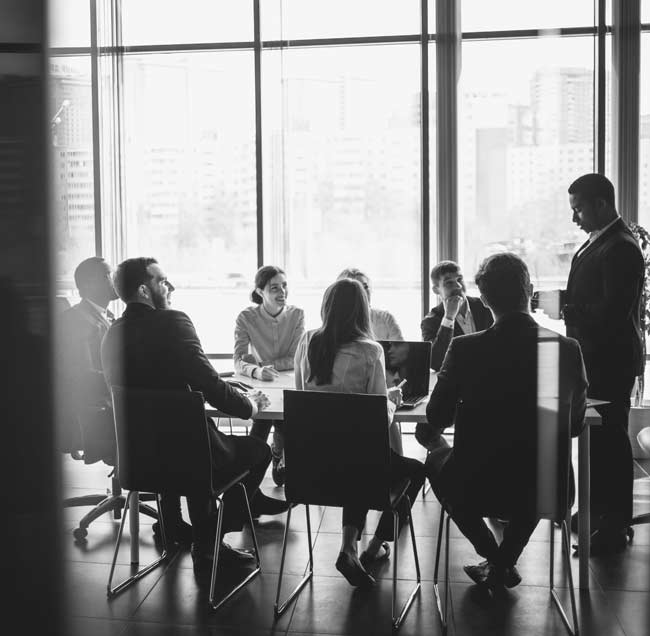 We trade on behalf of a wide range of clients.
Hedge Funds
Asset Managers
Family Offices
RIAs/Independent Advisors
Pension Funds
Foundations and Endowments
Sovereign Wealth Funds
We are a valued client of more than 400 brokers.
Institutional Block Trading Desks
Algorithmic Trading Venues
Dark Pools
Local Foreign Brokers
ETF Liquidity Providers
Derivatives Liquidity Providers
Independent Institutional Shareholders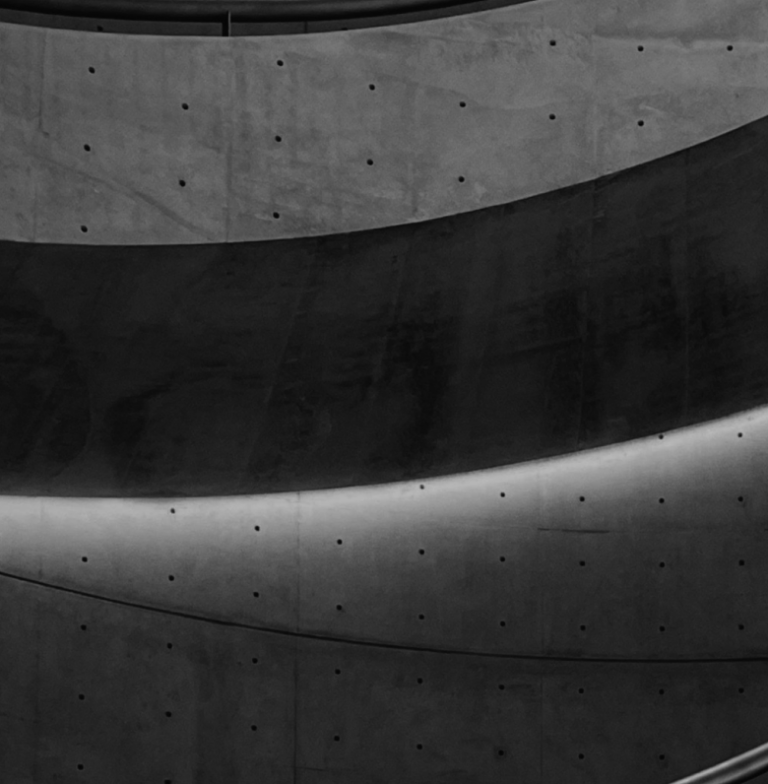 Fully Outsourced or Supplemental Trading Support
Learn about how we work with clients